Tailor Made
Tailor Made is an ultra-modular sofa system that allows users to put together their own seating unit that is completely customised to their own taste and personal preferences.
The seating elements are available in different depths, you can choose models with seat backs with or without supporting cushions and armrests are available in three different heights. The accompanying table elements are available in wood and in marble, in different colours, and can be combined according to your wishes.
The elements you choose are assembled together on a central aluminium frame, welded into one solid piece, so that you end up with one strong architectural unit. The seamless frames are also available in different colours so that you can match them up perfectly to your chosen covering in fabric or leather.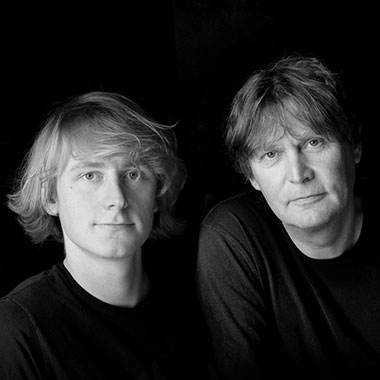 Projects