INDERA is part of the Mecam-group, a Belgian family business with 340 employees. For more than 40 years, Mecam manufactures upholstered furniture of the highest standard in Dilsen-Stokkem (Belgium).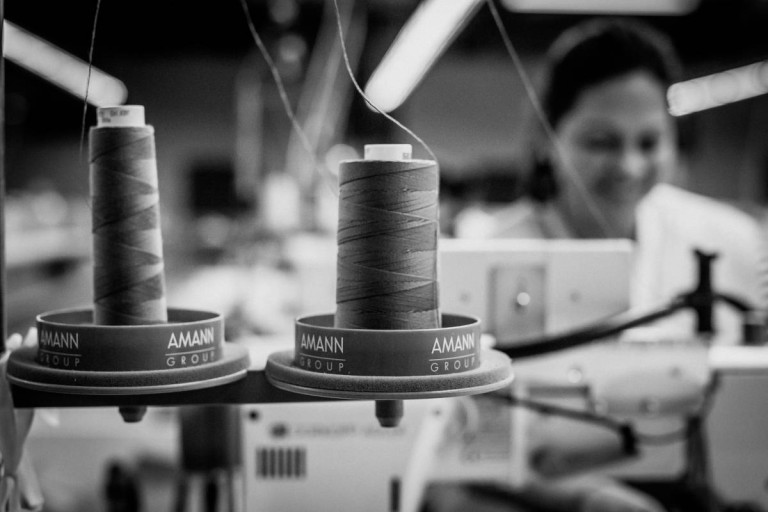 Each item in our collection is designed and developed through an intense and inspiring cooperation with a well-known designer from Belgium or abroad. But our quality goes much deeper than looks…  we give you flexibility and choices. Not only in finishes and fabrics but also in sizes and compositions. Your home reflects your personality. That's why each INDERA sofa is made for a particular home and location, by our skilled craftsmen. Years of experience, passion for design, and continuous innovation guarantee high quality production, using only the best materials in an optimal manner. All our fabrics and leathers are selected and tested in-house to lightfastness, pilling and wearability. For our frames we use top-of the-line

hardwood that prevents warping and bowing and retains its shape and stability over a long period of time. Premium-quality fillings of down, felt, cotton-wool and high-density foam result in a soft surface with a strong, resilient support inside.  Metal nosag springs are other invisible components offering  maximum seating comfort

.

The upholstery, frame, seating support and fillings not only determine your sofa's level of comfort but also its ability to retain its shape and stability in the years to come. This all results in beautiful long-lasting furniture that grows with you and your family.